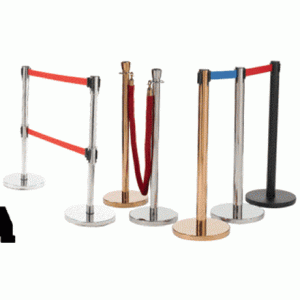 This Crowd Control Barrier is ideal for sites that need to provide a high visibility barrier system. The barriers are made from high quality galvanised steel and are supplied with a red, white, black or green powder coated finish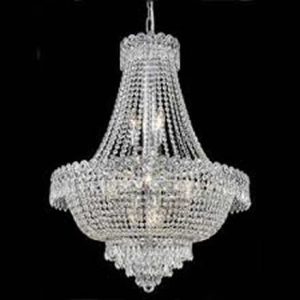 Perfect lighting for parties set up. consists of a richly ornate outer shade pattern that creates a beautiful silhouette against the glimmering crystal strands generously hanging from the body. There are many colors and patterns to choose from making this Collection uniquely yours. Naphtali offer a wide variety of chandeliers, (which we admit may be more difficult for your guests to swing off of).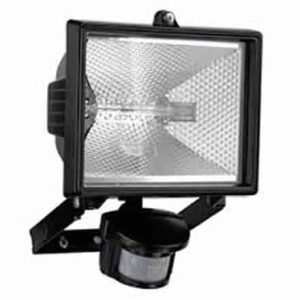 Perfect UV light for parties set up. This powerful UV floodlight packs 252 UV 10mm LED's to give maximum UV output and power. Control the light via a simple adjustable dimmer and strobing effect function. The light also features DMX control and comes with a neat mounting bracket.