Rental of events items is a simple process when you rent from a trusted rental company like Naphtali events and rentals, however, sometimes this can be a very difficult task – or even a painful ordeal – when one of the four things listed in this blog post happens.
At Naphtali events and rentals, we try as much as possible to avoid these silly events, this is why we are blogging about it to sensitize you, our esteemed client. It is true that nobody is perfect and nothing can be 100% successful, but we try to attain perfection with how we run out business and how to satisfy our clients.
Without much ado, let's jump right into some of the rental mistakes people make when looking to rent items or props for events. Be it a 10m-by-30m solid marquee tent, dozens of chameleon chairs, gold VIP tables, balloon hoops, marble cake tables, mist fans, butterfly chairs, white Dior chairs, etcetera.
Late order
This constitutes a large deal of delayed rental. When you know your event is coming up soon, do as much as you can to notify your rental company of what and what you shall be needing. Do not wait until the eleventh hour to reach out. Here is the reason: some big rental companies like Naphtali rentals have multiple orders per day, and sometimes they are for the same products. When you place an order days before, we will be able to sort your order in time.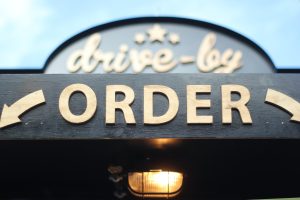 Another big issue late orders cause is transportation glitches. Most times we reject orders because we will be unlikely to deliver, and we won't want customers to have a bad rental experience. How do you call today for delivery at badagry the same day when our warehouse is in Sangotedo? Even a school of magicians won't make that work.
Inadequate research
Before you make an order through to a rental company, you need to make adequate research on that firm. What is their forte as a rental company? Do they deliver in time? Do they set up after delivering? At Naphtali, we deliver in time and we also set up for you. If you are renting 200 Chiavari chairs and 30 rectangular banquet tables, we won't just drop them and leave. We will set up and make sure everything is correctly placed before leaving.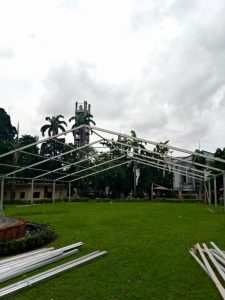 Wrong order details
This is a very dangerous mistake that we always try to avoid. Not just because it will cause the client discomfort. But also, because it will cost us diesel money. When you place an order, please make sure they are the correct items you need. We have had situations where clients ask for a totally different product just 20 minutes before the vent starts. Please confirm what you need from rental companies well before the delivery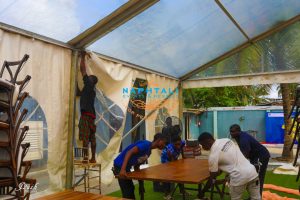 Incorrect Address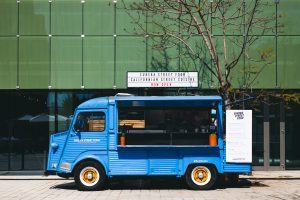 Please confirm the correct delivery address. When you place an order with us, we ask for two addresses: your personal address and delivery address. The delivery address is the venue for your event. Most times they are the same, other times they are not.
READ OUR LAST POST: 4 FRIDAY NIGHT IDEAS WITH FAMILY