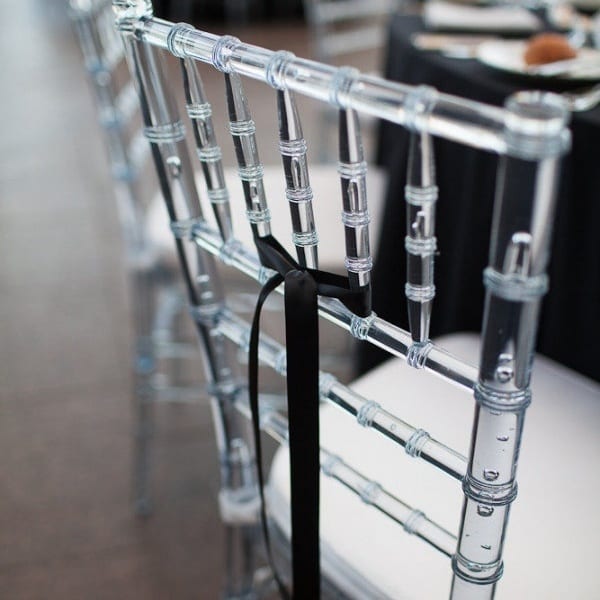 Chiavari Chairs decor Ideas
The Silver Chiavari chair to adds a touch of class to any event. Fitting with nearly every colour theme and adding a rich colour to your venue. These are available in various colour seat pads to chose from at Naphtali.
Our beautiful Chiavari chairs will add an elegance and beauty to your event, whether it is a wedding ceremony, charity event or party. Let our stunning Chiavari chairs become the focal point of your next special occasion.
We offer a wide selection of party rental equipment in Lagos Nigeria including tents, Chairs. ( plastic,banquet,chairvary ), Table. Square table, round table, Canopy of All sizes, and more for all events
Contact us on 07066076497 or Request a callback! to bring style and elegance to your events.